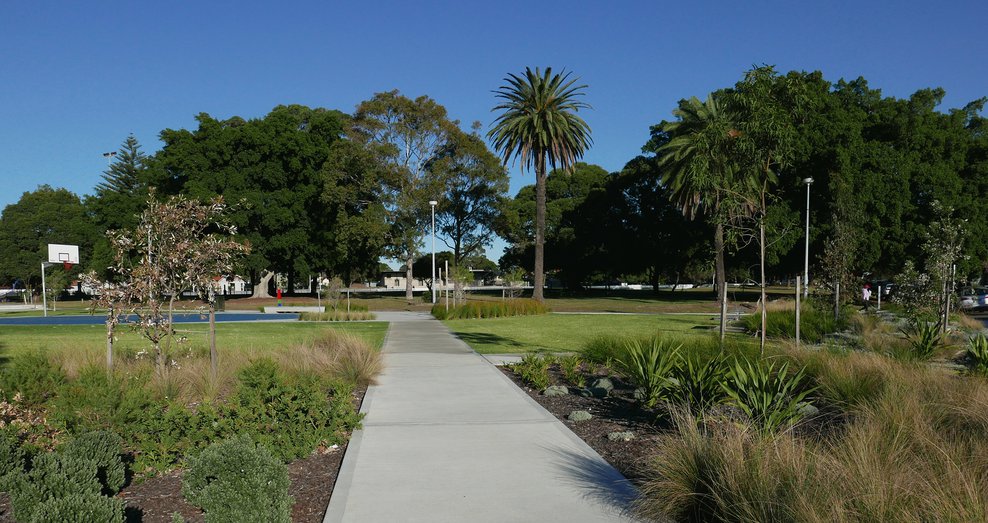 Location
Kensington, NSW
Client
Randwick City Council
Project Awards
Randwick Council Architecture and Urban Design Awards, Best Urban Project, 2017
JMD Design was engaged by Randwick City Council in 2016 to create a landscape concept masterplan for Kensington Park - a 3.5 hectare District park located in Kensington. The park is the only district park in northern Randwick and is in a strategically important location - approximately 300 metres from UNSW, and 200 metres to future light rail stops and Kingsford Town Centre.
The project is in direct response to a Council resolution and contributes to a long term management plan for the park to establishing a strategic approach and vision. Key drivers for the project include: the upcoming light rail network, the spatial relationship to the recently approved Kensington Park Community Centre and a greater demand for multiuse public open space.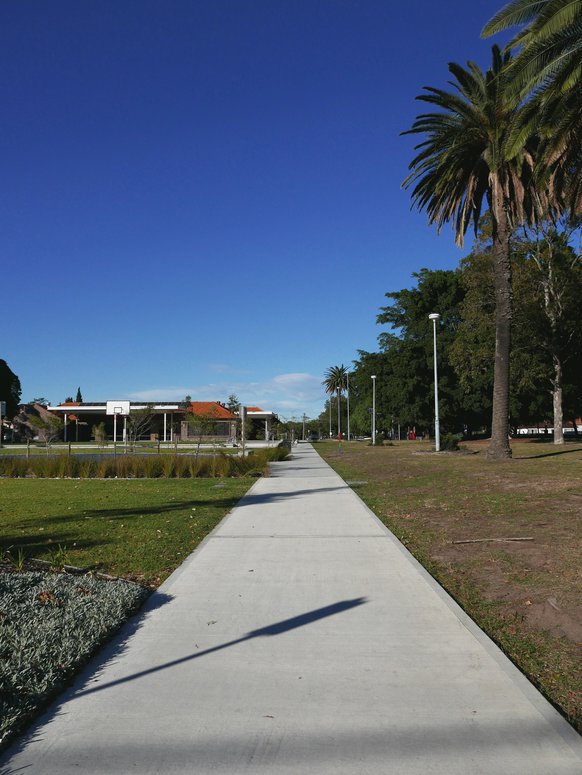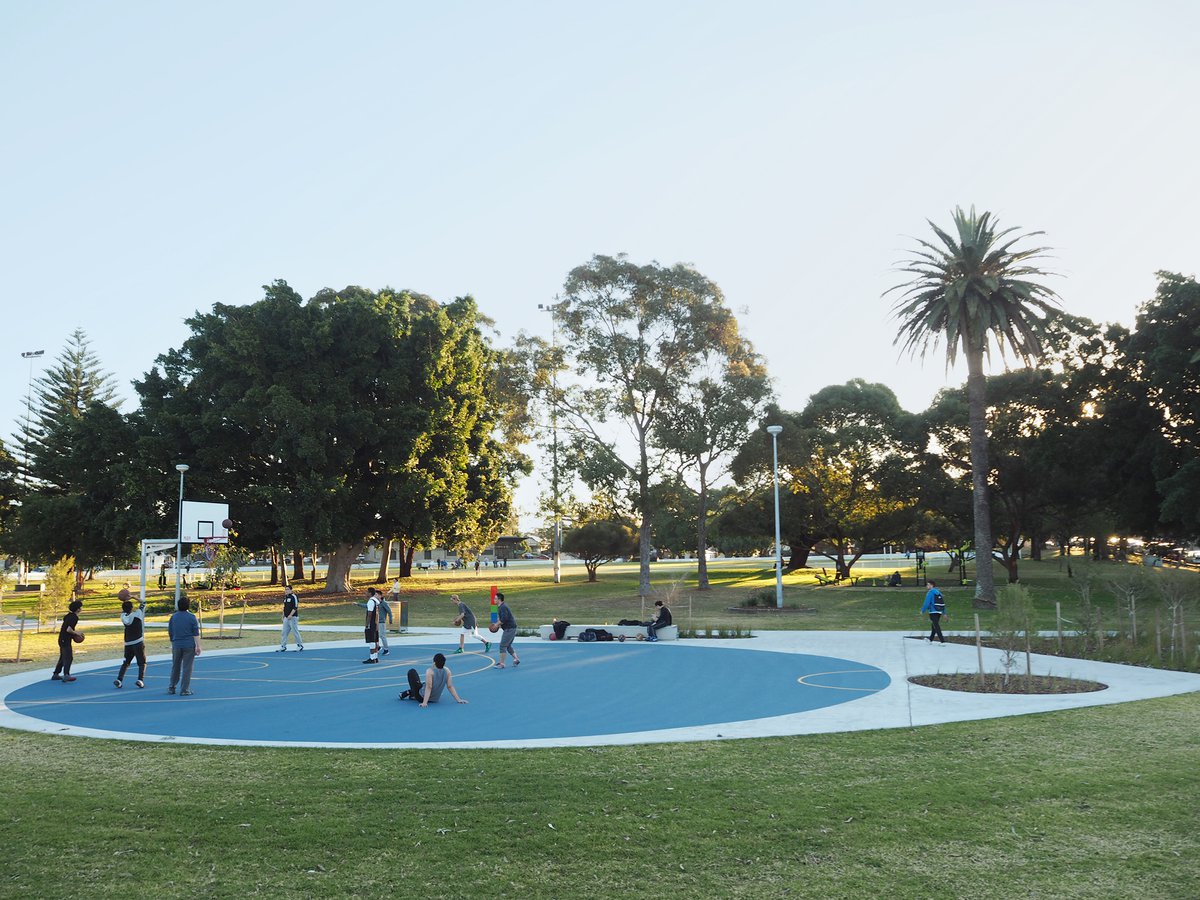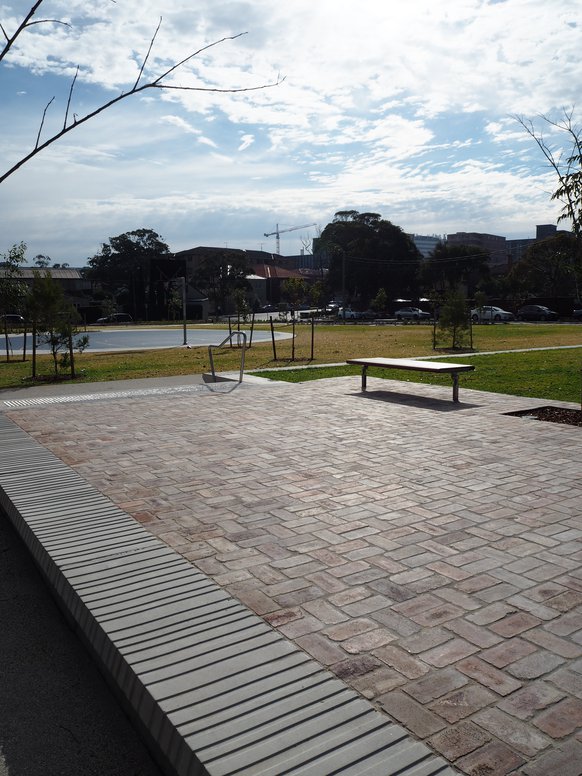 In addition to accounting for important existing conditions, the project seeks to establish a more accessible and cohesive landscape for users. The project scope accounts for the multifarious demands on Kensington Park through addressing the changing local demographics, sporting and leisure provision, traffic, local parking and access as well as green links that connect the park with other key destinations.
The landscape concept includes a 2.5 meter wide loop path to enhance passive recreation opportunities, fitness nodes, increased play provision, a 3.5m wide central spine for cyclists and pedestrians and consolidation of parking to the existing grandstand building.