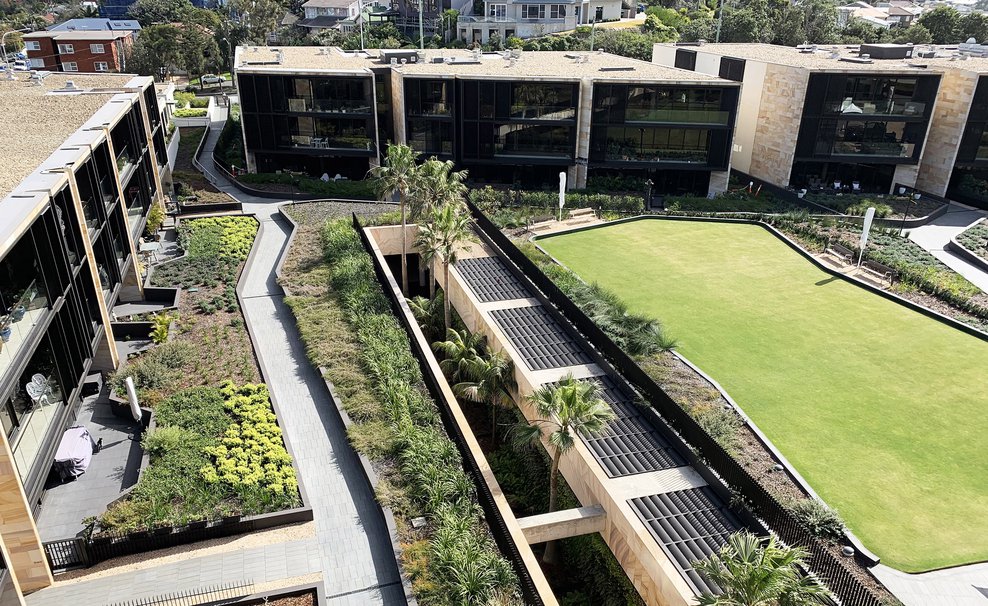 Location
Freshwater
Client
Mounties
Project Awards
Highly Commended - World Architecture Festival Awards for Completed Buildings - Mixed Use
Commendation - Australian Urban Design Awards for Built Projects - Local and Neighbourhood Scale, 2021
NSW Architecture Award for Residential Architecture - Multiple Housing, 2021
NSW Architecture Award for Urban Design, 2021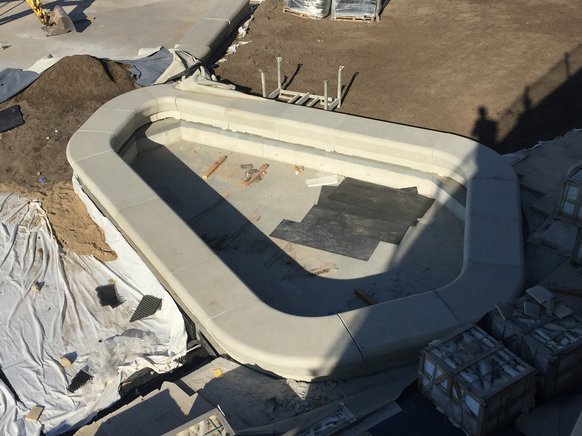 In 2013 JMD design successfully teamed up with Architectus & CHROFI in a design competition for Harbord Diggers. The project is located on the site of an existing club building on a prominent coastal headland at Freshwater on Sydney's Northern Beaches. The proposal includes a new club as well as gym, child care, community facilities, parking and seniors independent living.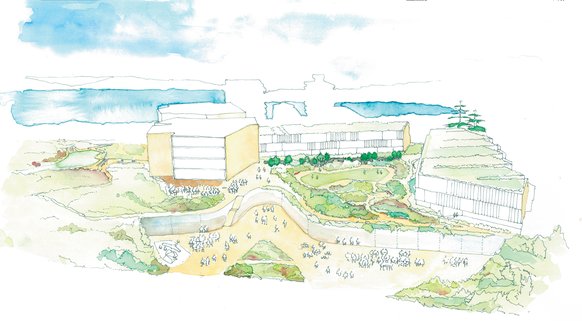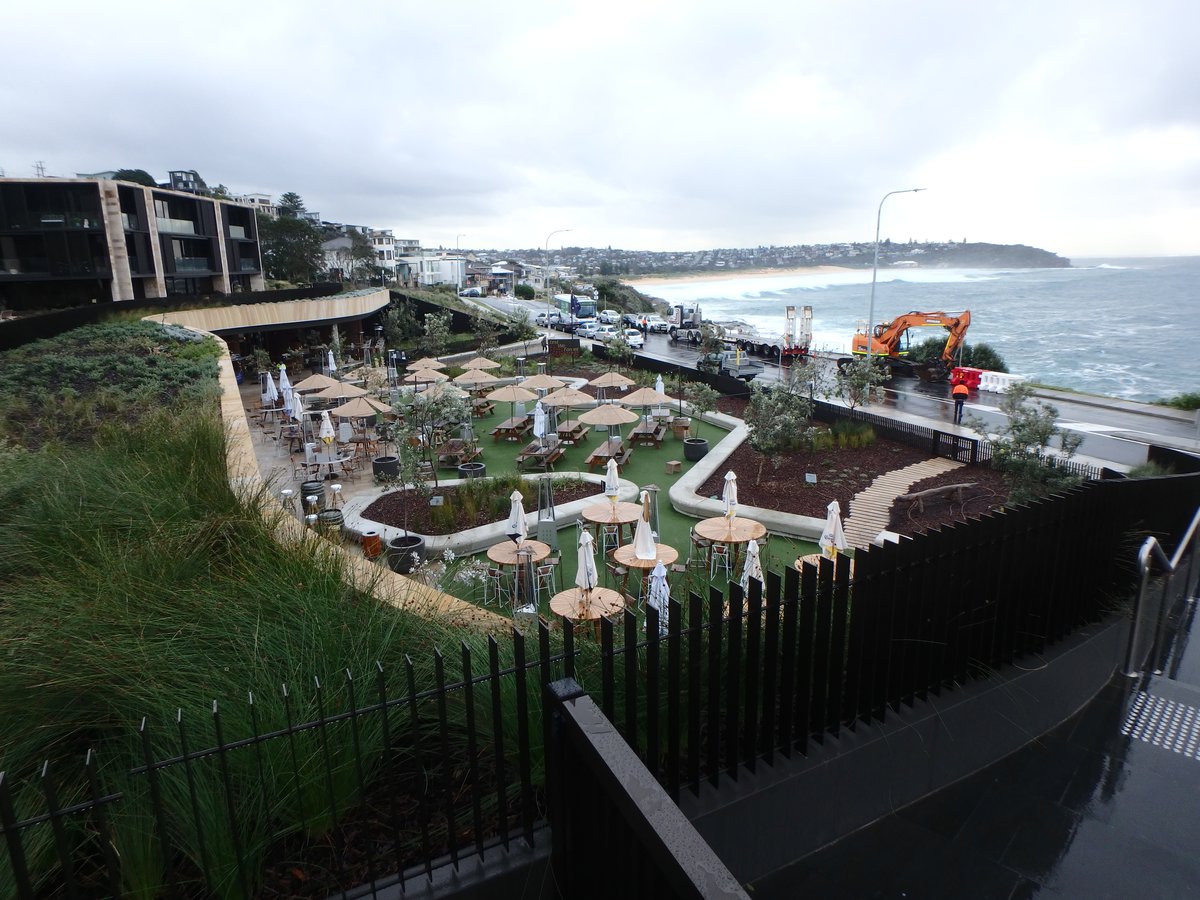 The concept integrated landscape terraces, rooftop planters, green roofs and internal courtyards as well as a new public park in place of car parking. The landscape design aims for the project were to:

- work with the inherent qualities of the headland environment;
- create a memorable and distinctive landscape;
- reinforce a sense of place;
- protect and provide views where possible;
- moderate negative environmental influences; and to
- celebrate and nurture the local flora and fauna.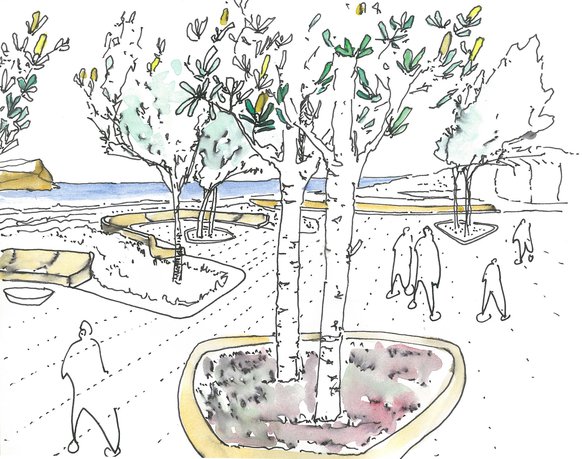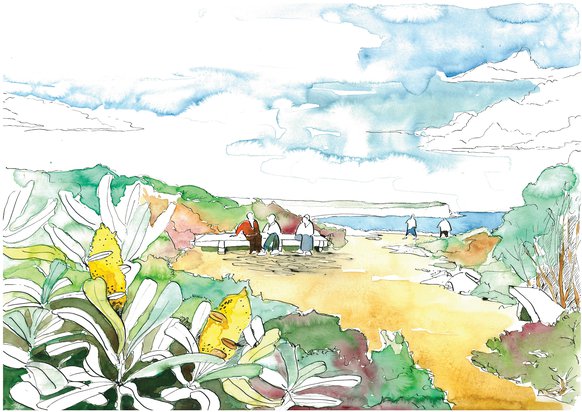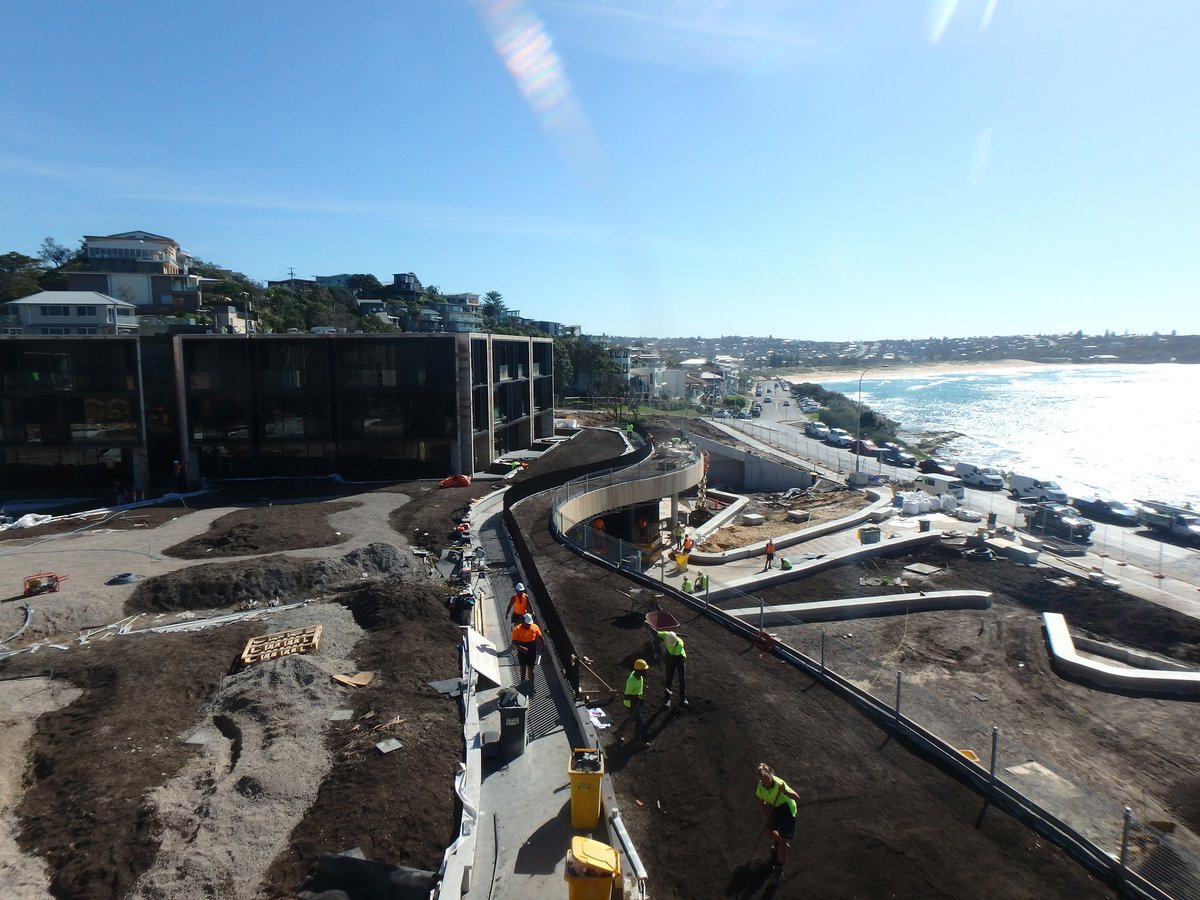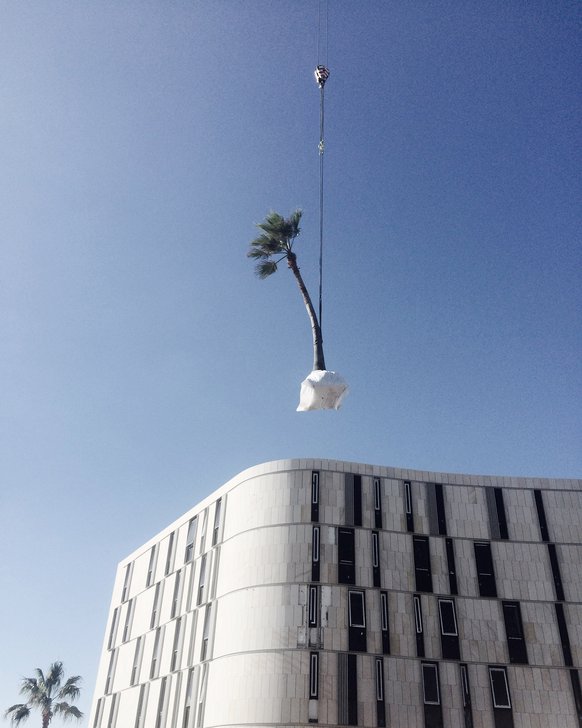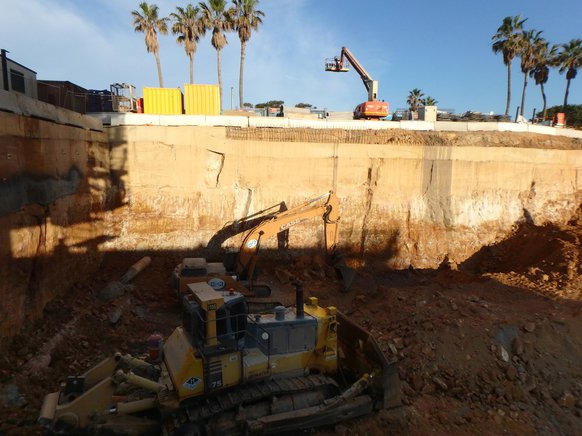 Lead Design Consultant JMD design, CHROFI & Architectus Australia