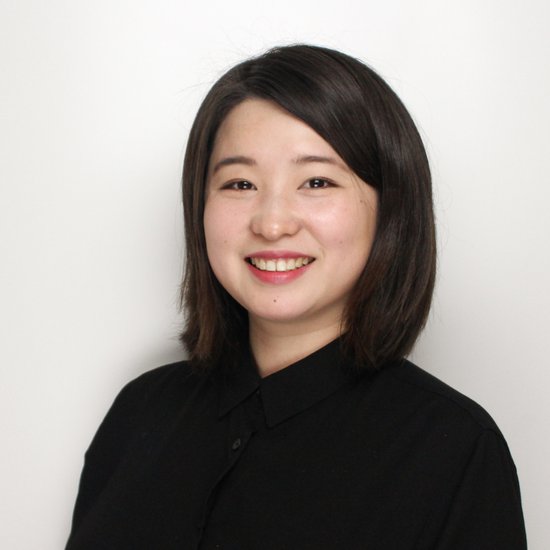 Yue Rao
Senior Landscape Architect
Yue's career as a Landscape Architect began in the UK where she spent years building her expertise in creative design and problem-solving. She was involved in a variety of projects based in European and Asian Pacific countries.
Yue's interest in Landscape Architecture has stemmed from a passion for the environment; therefore, wanting to better the lives of both humans and wildlife through design and planning.
Since joining JMD design, Yue has worked on several public domain projects, including Parramatta Square. Her visual communication skills in graphics allows her to represent and illustrate her design idea's in a wide variety of ways.