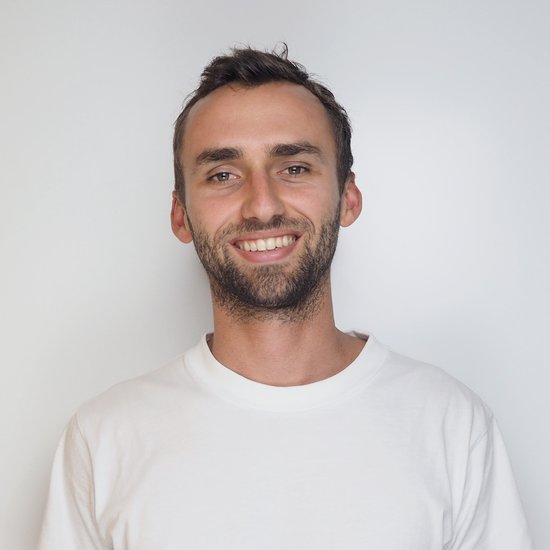 Josh Abbott
Landscape Architect
Josh is a recent graduate of the University of Technology with a Bachelor of Landscape Architecture.
His thesis project interrogated urban dependence on existing infrastructure systems, exposing their fragility. He proposed a more resilient food production and dissemination system for the Sydney basin.
Josh has exceptional skills in graphic design, GIS, 3D modelling and architectural model making.