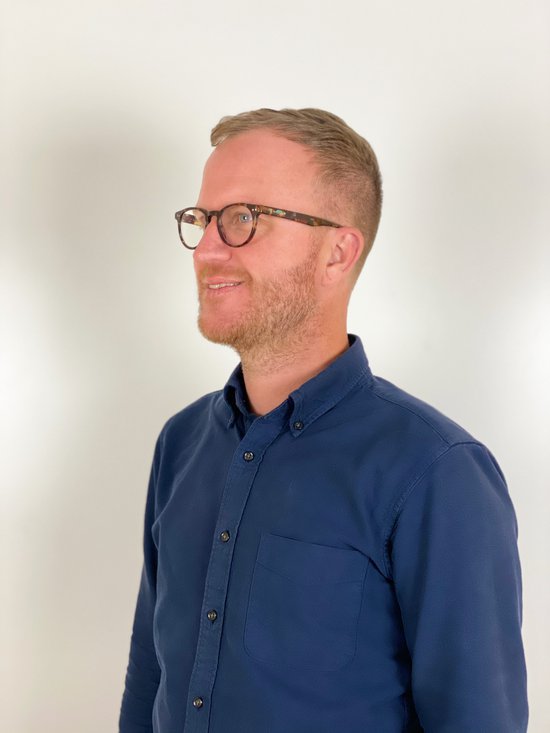 Jason Monaghan
Project Landscape Architect
Jason has recently joined our team, having gained experience across a range of scales and typologies working in Australia.
Having lived on both the east and west coasts of Australia, Jason has honed his appreciation of the Australian environment, its urban landscapes and how they interrelate.
Jason has a passion for exploring the relationship between natural and urban systems in the built environment.