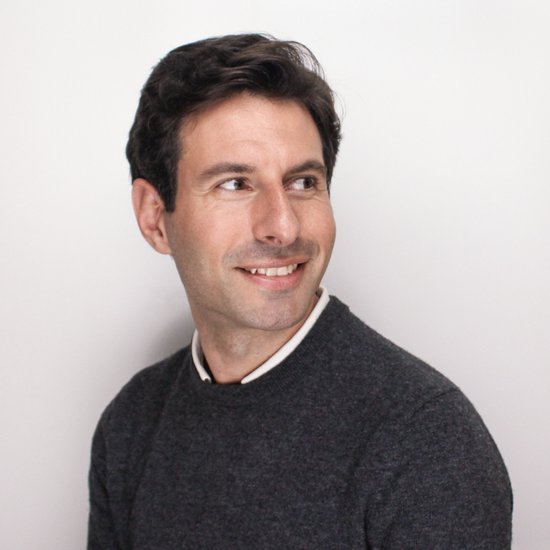 Bernardo Cunha
Associate Landscape Architect
Bernardo Cunha is a Associate Landscape Architect with 14 years of professional experience, he relocated to Australia from Portugal.
While working in Portugal, he has focused on designing public spaces for the community, from concept design to construction stages and took part in the development of several land management plans for Cascais Council.
Since joining JMD design, Bernardo has worked on a number of projects across Sydney in both public and private sectors developing design concepts, documentation packages and providing construction stage quality control services.
2012
Postgrad Sustainability & Agenda 21
University Catolica Portuguesa, Portugal
2006
Bachelor of Landscape Architecture
Evora University, Portugal
2006
ERASMUS Exchange Programme
Ecole Nationale Superieure d'Architecture et Paysage de Bordeaux, France