News
Julia Reserve Wins UDIA Award
14.12.2020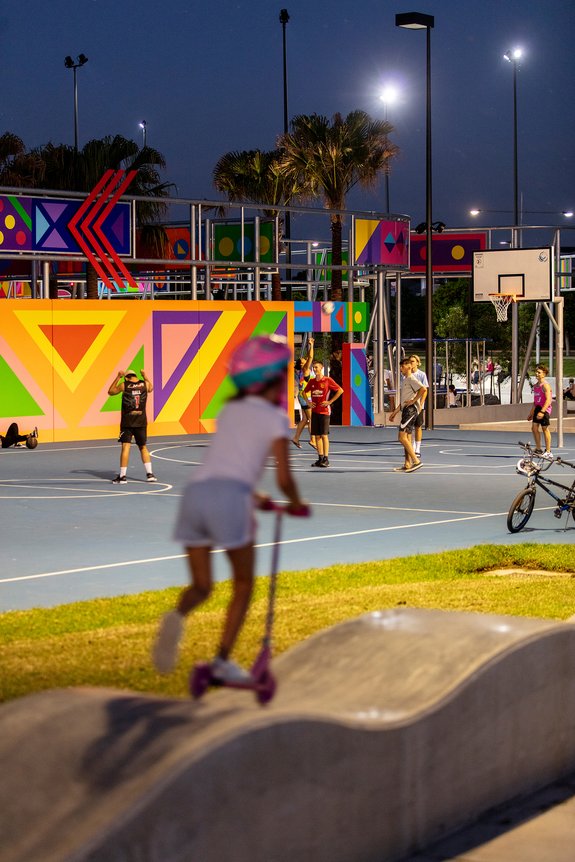 14.12.2020
Julia Reserve Wins UDIA Award
Julia Reserve was granted the Excellence in Social and Community Infrastructure Award in last week's UDIA awards.
The judges recognised Oran Park Town Julia Reserve Youth Precinct as a superb community facility providing a wide range of youth facilities and services. They were particularly impressed with the high standard of contemporary facilities that are specifically designed to cater for the youth of Oran Park Town as well as how the precinct has been integrated with, and connected to, the other components of the town centre.

The judges were also impressed with the collaborative approach with Greenfields Development Company, Landcom and Camden Council working closely together to deliver what they noted to be an exceptional facility.