News
JMDd Welcome Three New Directors
14.12.2021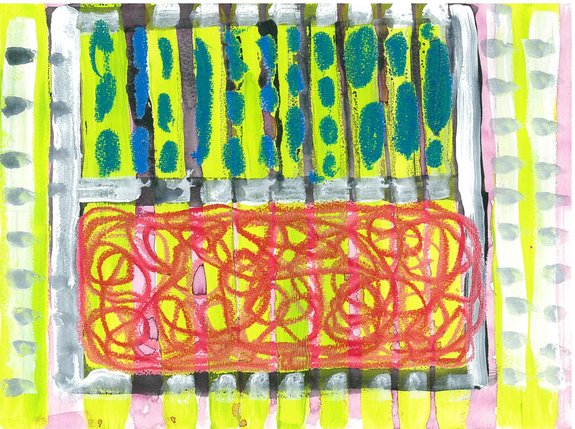 14.12.2021
JMDd Welcome Three New Directors
We are thrilled to announce that in 2022, JMDd employees Don Kirkegard, Claire Broun and Bernardo Cunha will be stepping into the role of Directors alongside Anton James, Ingrid Mather and James Delaney.
Congratulations to Don, Claire and Bernardo, they have all shown tremendous dedication and commitment to JMD design and we cannot wait to see what this new journey will bring!
Don has been our Construction Manager since the company's inception in 2008 and Claire and Bernardo have been Landscape Architects at JMDd since 2014 and 2015, respectively. In this time they have been closely involved in and managed a variety of key projects including Bungarribee Parklands Master Planning & Construction Stages, Bondi Pavilion, Blaxland Riverside Park, Parramatta Square, Penrith City Park, Harbord Diggers and Oran Park.