News
JMD feature at Venice Architecture Biennale
16.04.2018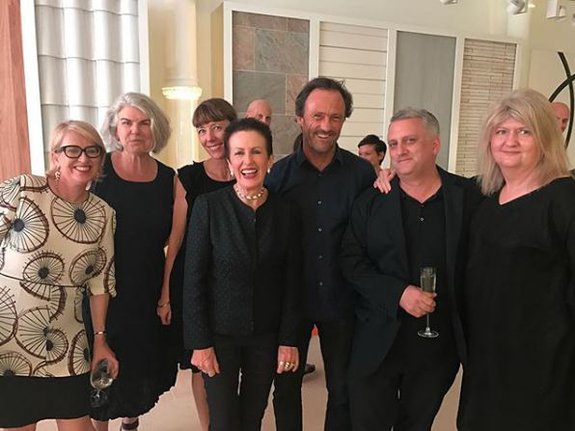 16.04.2018
JMD feature at Venice Architecture Biennale
JMD are thrilled to have our Glebe Foreshore Walk selected as one of 15 projects to be exhibited in the Australian Pavilion at the Venice Biennale Architettura 2018.
Entitled Repair the exhibit is curated by Baracco Wright Architects with artist Linda Tegg highlighting projects involved in the rehabilitation of the local natural environment.
With Stage 1 completed in 2007, Glebe Foreshore Walk connects existing and new foreshore open space by means of a subtly articulated path that connects the new spaces with; several new water stairs, new mangrove habitat, terrestrial habitats, intertidal habitats, a new beach, bio swales and items of heritage and archaeological significance.