News
Extraordinary Playscapes
20.12.2017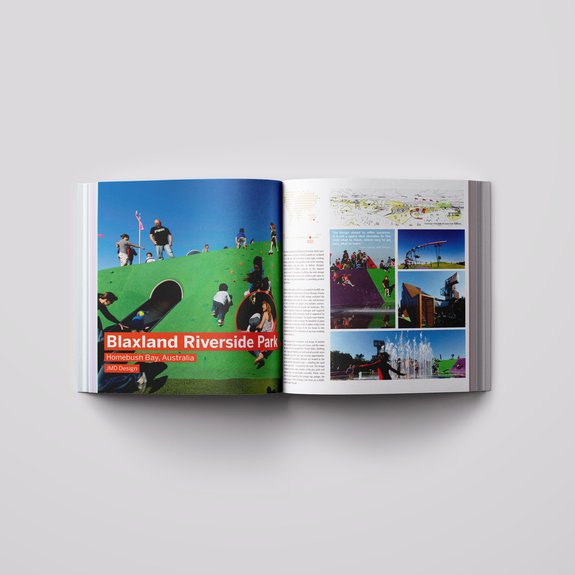 20.12.2017
Extraordinary Playscapes
JMDdesign has been featured in Design Museum Foundation's book Design & Play and their accompanying exhibition at Design Museum Boston.
JMDdesign's work on Blaxland Riverside Park has been selected as one of 40 "Extraordinary Playscapes" from around the world.
The exhibition and correlating book explores the latest thinking in playground design and emphasises the significance of free play in childhood development, community and social equity.