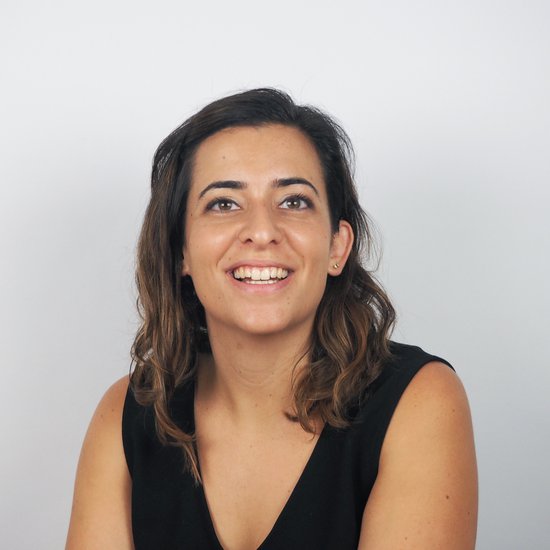 Natalie de Sousa
Project Landscape Architect
Natalie graduated with a Masters of Landscape Architecture after completing a degree an Environmental Science and Geoscience.
With 3 years professional experience with JMD design she has contributed to projects for a range of clients in both the public and private sector undertaking analysis, design and contract documentation.
Her key interests in landscape architecture are urban design, strategic urban planning projects, research and planning for health and wellbeing within the realm of Landscape Architecture.
2010
Bachelor of Science (Environmental Science & Geoscience)
The University of Sydney

2014
Masters of Landscape Architecture, University of Melbourne